In my part of the world, the sun will set before 8pm from now until next May. Sometimes the reality is just petty. I'm not ready to let go of those summery vibes, even when we get back to our classrooms. In light of that, here are 20 ways you can make summer last, even as the new school year begins.
Watch one more sunrise
Telling teachers to make summer last by getting up before sunrise may seem counterintuitive, but trust us, it works! There is something about seeing the beautiful colors appear and change as the sun rises and the air warms that feels summery and luxurious. Going back to bed right after seeing it does too! Can't just wrap your brain around waking up before the sun? Try to slow down and really be there for a late summer sunset.
Be a tourist in your hometown
Take a look at a restaurant you've wanted to try but haven't visited yet. Take a hike on a local trail. Visit some of the gift shops in town that you never enter. You may not have time to travel to a totally new place, but seeing your city the way tourists do is an easy way to make the most of a last day of vacation.
Add some play to the school day
Before things get too serious, add some summer-feeling activities to your lessons. Can students practice naming each other by throwing a ball back and forth? Can classroom expectations be practiced and reviewed in the style of a relay race? Make the summer last by adding some games to the routine building. Check out these great icebreaker ideas that get students moving.
Make the most of end-of-summer products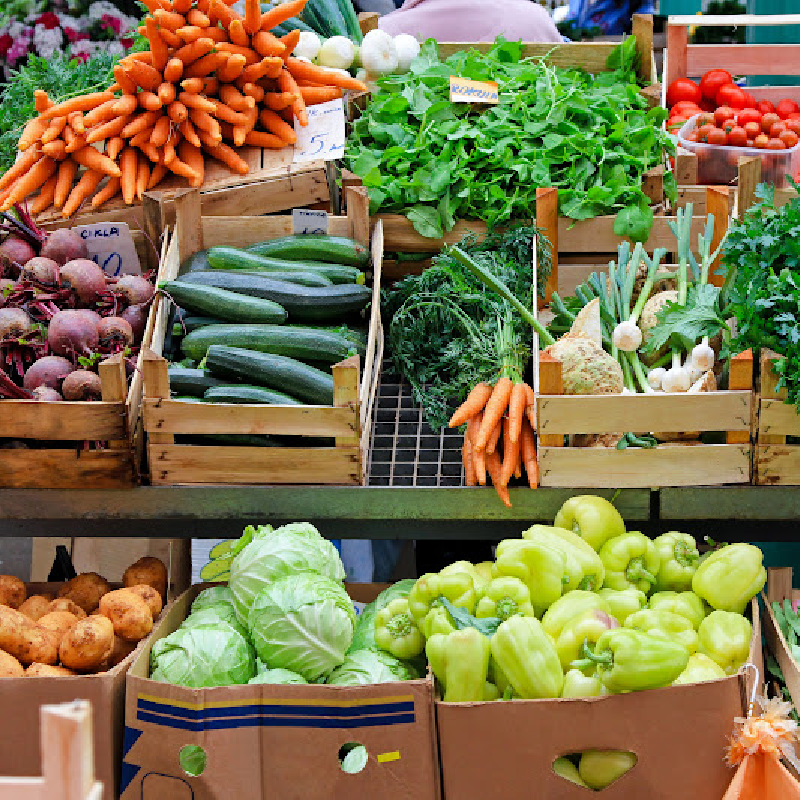 Visit a local farmers market and challenge yourself to prepare a meal loaded with fresh fruits and vegetables. Not only will the delicious flavors make for an amazing meal, the vitamin and mineral boost will help your body deal with the stress of back to school.
Sleep with the curtains open
If your neighbors aren't too close, make the most of the early summer sun by leaving the curtains open when you go to sleep. The morning sun shining in your bedroom will support your body's natural circadian rhythms, making waking up to an alarm a little less bothersome.
Look for retro entertainment
Visit a drive-in movie with your family. The slightly cooler weather makes the viewing experience more enjoyable, and watching a movie outdoors feels undeniably summery, even if you have to go to school the next day.
Bring flowers to your classroom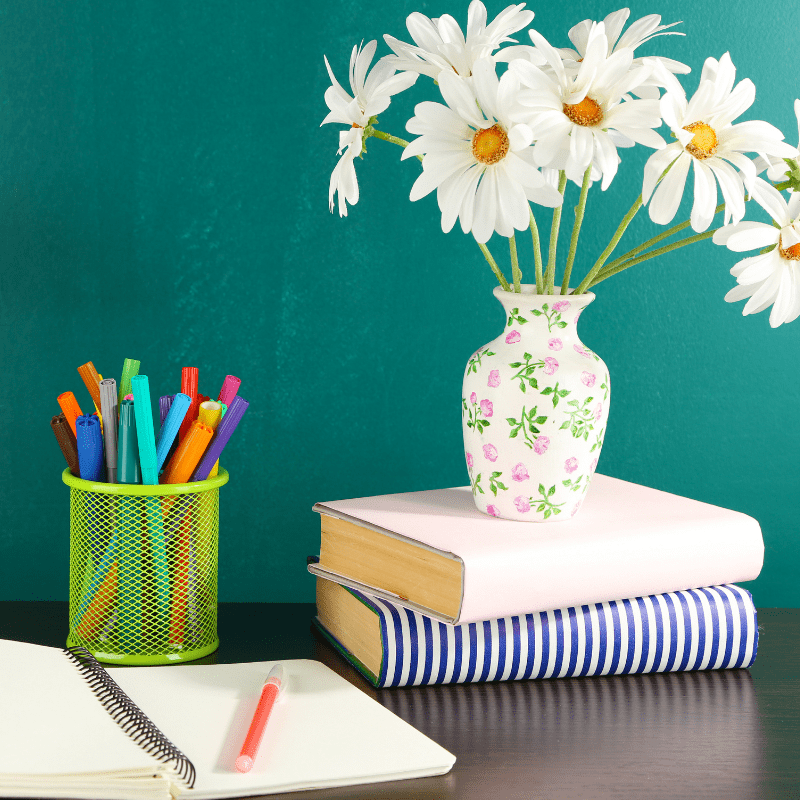 Very few of us bring fresh flowers to our classrooms year round, but we can make summer last by bringing some summer flowers to the classroom at the beginning. Bright sunflowers, colorful chrysanthemums, or other beautiful flowers will make your classroom feel like a garden.
Create a summer playlist
Returning to our classrooms means spending time cleaning and organizing our classrooms, preparing materials for students, and more. Create a song playlist that ensures you feel like you're in your favorite summer spot and enjoy the endorphin boost that upbeat music brings. Try playing these songs for your students too; they will also enjoy making the summer last.
Have ice cream for dinner
Let your kids think that you are the best parent ever and go out for ice cream when you would normally be sitting down to dinner. Even if you end up eating a healthy dinner afterward, starting with dessert is an easy way to make summer last that little bit longer.
Take a walking tour of your school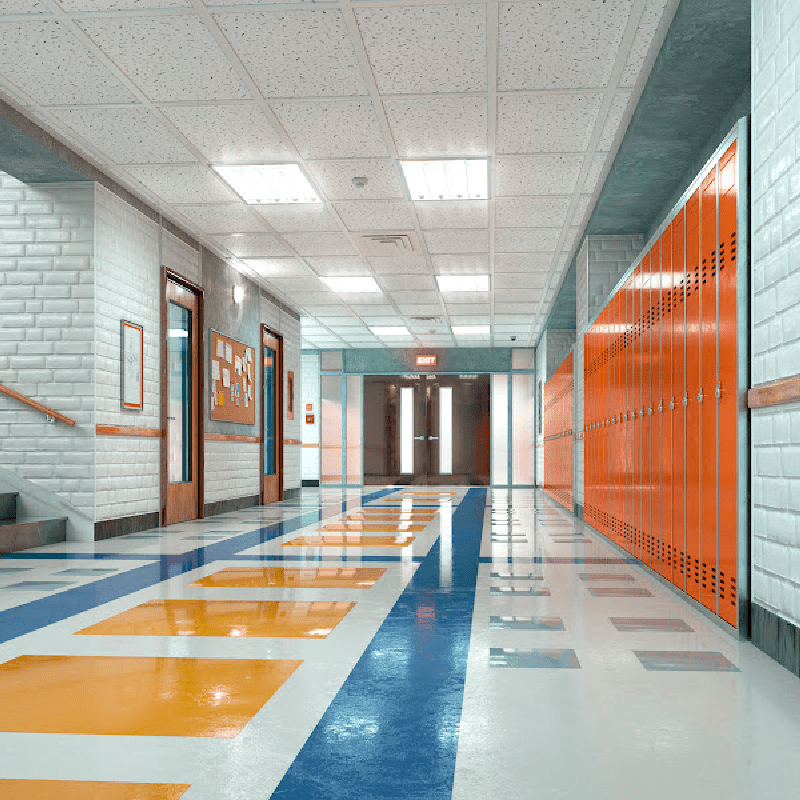 Sometimes just stretching your legs and leaving the classroom can feel like a break. Take some time during the first few days back to take a tour of the building with your students. New students will appreciate seeing the library, health room, and cafeteria. And even our veteran students may not remember exactly which secretary is in charge of attendance and who can help them call home if they have forgotten something.
Do something artistic
Whether you're doing it with your students or alone, hugging your inner artist is one way to make your summer last. Check out a beginner watercolor tutorial on YouTube, or spend some time enjoying a hobby you tend to put aside when the school year is busy.
Eat more watermelon
With more lycopene than a tomato and more potassium than a banana, nothing says summer like a juicy pink triangle of watermelon. Keep your immune system strong by enjoying this summer treatment for as long as possible. Packed with vitamin B6 and C for your immune system and vitamin A for your eyes, it has everything a healthy teacher needs.
Go outdoors
Teachers tend to spend a lot of time indoors as the school year progresses. First, we have to go into our classrooms to see what condition they are in after summer break. Next, cleaning and tuning. Preparing for our students and finally greeting our students and beginning to teach. Because of this, making sure we spend a little bit of each day outdoors can do wonders for our mood. Take a walk when you get home from school, stop at a park, and enjoy the scenery as you review your students' first assignments. Make the summer last by enjoying as much time outdoors as possible.
Try a "yes day"
Give your kids a budget and let them plan what their Saturday will be like. A little scary, yes, but it's also guaranteed to be a day that the whole family will happily remember for years to come.
Read a book just for you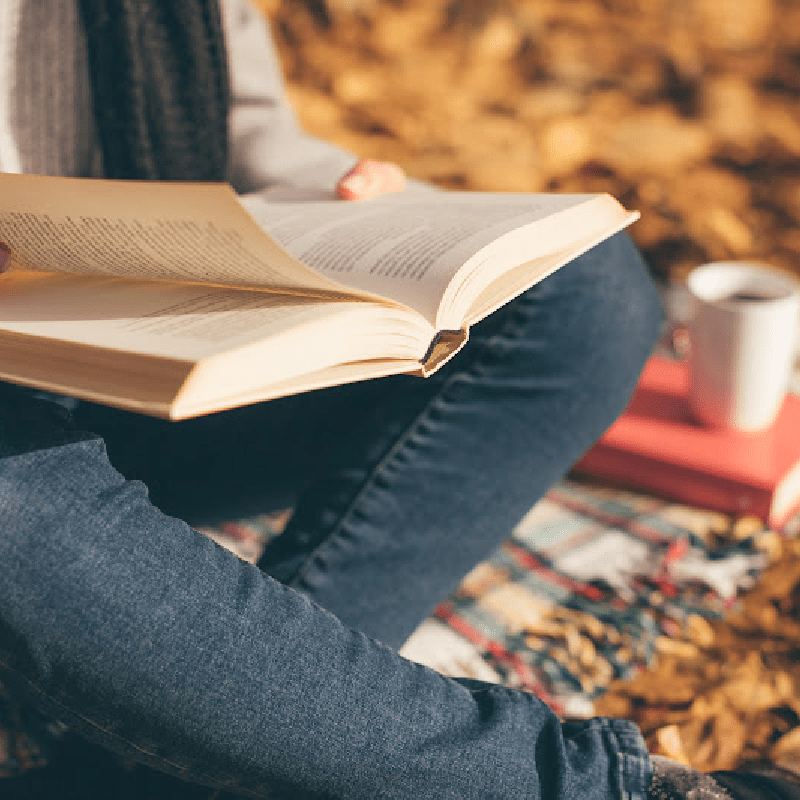 Even if you only read a few pages before bed, reading something just to yourself is a relaxing way to make the summer last. Don't you think you will have the energy for a complete novel? Try a collection of stories!
Go camping close to home
One more night under the stars is a great way to make summer last. Slightly cooler nighttime temperatures could make it more comfortable to sleep outside now than during the height of summer. Can't you go to camp? Do not worry. Make s'mores in your backyard (or using your stove!). Make a small fire and cook sausages. Make everyone sleep in the living room; just make sure you have the most comfortable sofa.
Keep gardening
While it may be time to say goodbye to tomatoes or zucchini, there are plenty of flowers and plants that grow well into fall. If you have a green thumb, you don't need to say goodbye to this hobby just because the school year is starting. Make summer last by creating a fall garden.
Plan a night out with friends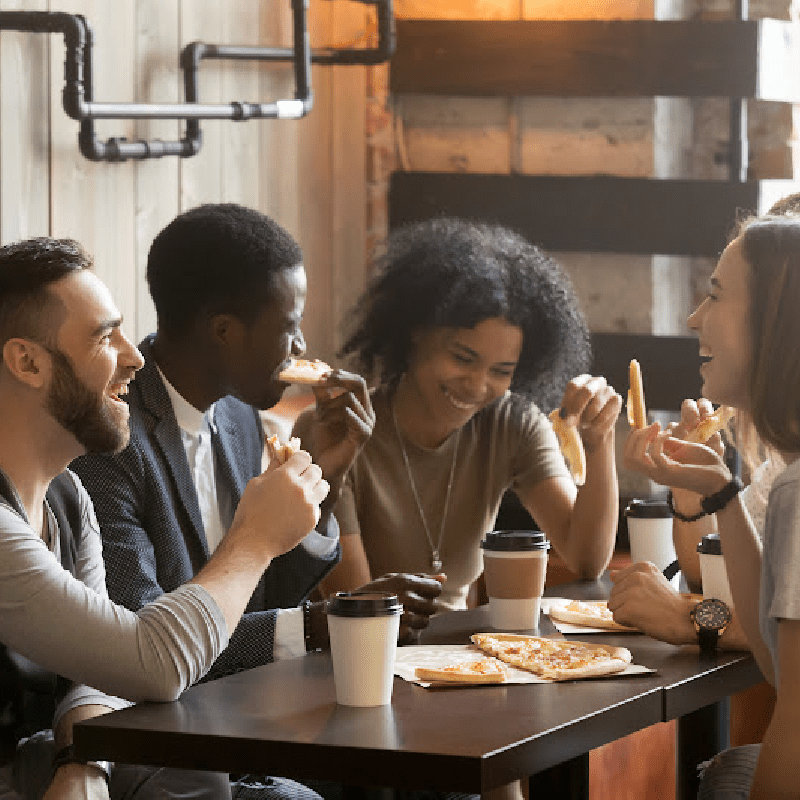 Even if the school year has started, nothing can make a Friday or Saturday night in September feel like a summer night faster than food, drinks, and laughter with friends. Are you lucky enough to work with other teachers that you consider friends? Make summer last all year long by making Teacher's Night a monthly tradition.
Go to the movies old school style
Those first few days back to school are exhausting. Planning for anything beyond dinner and bed can feel overwhelming after spending all day in professional development sessions or in a hot classroom. Keep those summery vibes more energy efficient by introducing your kids to a movie you loved when you were their age. Add popcorn and dim the lights, and you won't even notice when you fall asleep halfway through!
Enjoy a few mindful minutes every day.
Summer for teachers is about relaxing. As the new school year begins again, it is easy to feel like we are beginning to end again. Make a promise to take 5-10 minutes a day to be present and relaxed. Breathe in and remember that feeling we all have when we finally let summer in and allow ourselves to relax. Make summer last all year long by dedicating a few minutes each day to that summery mentality. Try our 7-minute morning routines to get started.
Come share how you're keeping that summer feeling on our WeAreTeachers HELPLINE group on Facebook.